Why we started Generosity Coffee
Somehow we've been in the coffee industry over 25 years now!??
We own The Barista Academy in Auckland which trains and finds work for thousands of new barista's from all over the globe each year.  We've also been lucky enough to travel the world teaching people how to make great coffee, run successful cafes and roast amazing coffee.
It was finally time to set up our own coffee roastery.
But, we wanted to be more than just another coffee company.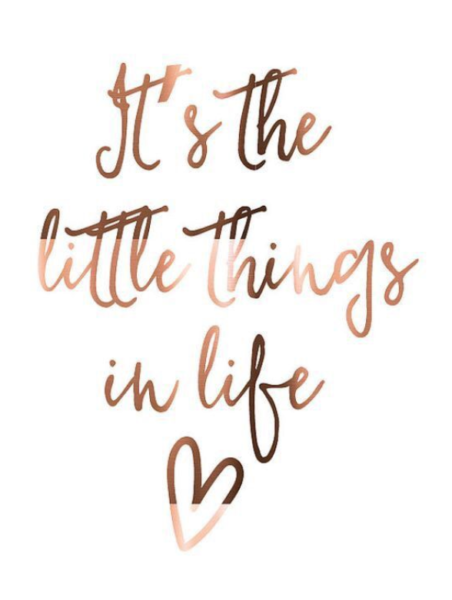 So… we started building a business model that could allow us to give back in a really substantial way, not just a token gesture.
The more we looked into it, the more need we saw…
Yes there were poverty stricken countries that needed help and environmental causes that needed us. But we also saw a need right here at home in NZ. All those mistreated animals, charities, sports clubs, schools, environmental projects… they all needed help and were all crying out for extra funds to keep doing their good work.
Like lots of families we're a busy household with kids. We never seem to have enough time, and supporting others buying the occasional chocolate bar or sausage sizzle just seemed ad-hoc and disconnected.
We wanted to make "giving" easy, fun and rewarding…. everyone loves that feeling of satisfaction, knowing that you're doing more.
So enjoy that extra buzz when you're drinking that first cuppa of the day, knowing that with every bag you buy from generosity coffee a 20% donation will be used to make cool things happen right here in NZ.
We hope you enjoy being part of Generosity Coffee as much as we do

Rach, Nic, Ethan & Zoe
Do you need some help?
If you need some help raising funds for your cool project get in touch by filling out the Become a Fundraiser form below.
Cool stuff the fundraisers have been doing