---
Home Barista Online Course – LIVE with The Barista Academy
Do you want to learn how to make great coffee at home ? Are you losing the battle with your home machine and Youtube is no help? Are you missing your local barista? We have exciting news for you! The Barista Academy recently started running its famous Home Barista Course LIVE ONLINE and we are super excited!
---
What's different about this course?
Before the Home Barista Course

After the Home Barista Course
Our Famous Home Barista Course is now running live via Zoom. We want to help all the home Barista's get the most out of their home equipment and produce Pro level drinks at home. This fun, hands-on 2 Day Course focuses on all aspects of making great espresso based coffee.
PLEASE NOTE: This is not a set of instruction videos for self directed study – it is a fun  live class! To ensure you experience that personal touch we are famous for, we have limited the spaces to  just 6 coffee lovers per class.
---
What does the course include?
Nic and Jenny will cover everything you need to know to make pro level coffee at home including:
Milk texturing
Pouring and latte art
Extractions
Adjusting grinders
Recipes
Machine maintenance
Troubleshooting
Plus any questions you have relating to your specific equipment/ issues/ general coffee knowledge. It is our lockdown goal to get every household enjoying great coffee at home 🙂
---
What do I need ?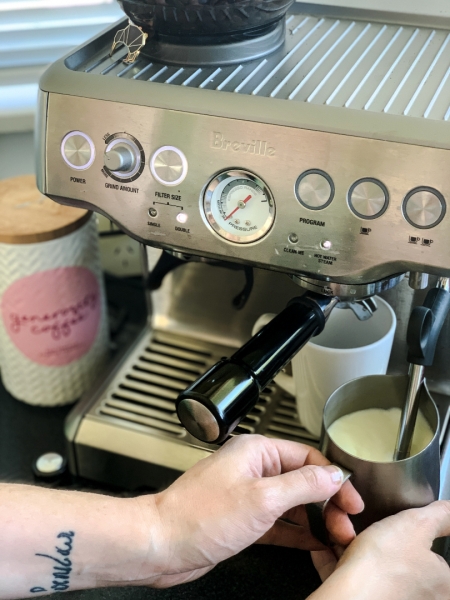 A home espresso machine and grinder if you have one
Jug, tamp &  your favourite mug
Dishwashing liquid
Some milk (but not much – in fact you can do it without if you need to)
Coffee – beans or ground (whatever you normally do)
Phone or laptop with internet connection
Zoom app, we will help you install this app if you need
---
Course fees include:
2 online live classes  (2hrs each class)
250g bag of Generosity Coffee
The Barista Academy Video Textbook
Attendees get lifetime access to our online pro video library and textbook. 
Price: $115 (2 Days, 2h per session)
---
The online video textbook covers everything you will learn in class so you can go back over it at any time.
It has great trouble shooting lessons and general coffee knowledge and is part of what we normally offer our cafe and corporate clients for their staff. Please let us know if  you would like to attend but if money is an issue in these tough times we may be able to tweak your package and drop some of the bonus's making it more affordable for you.
For any questions please don't hesitate to contact us via email homebarista@generositycoffee.org.nz
---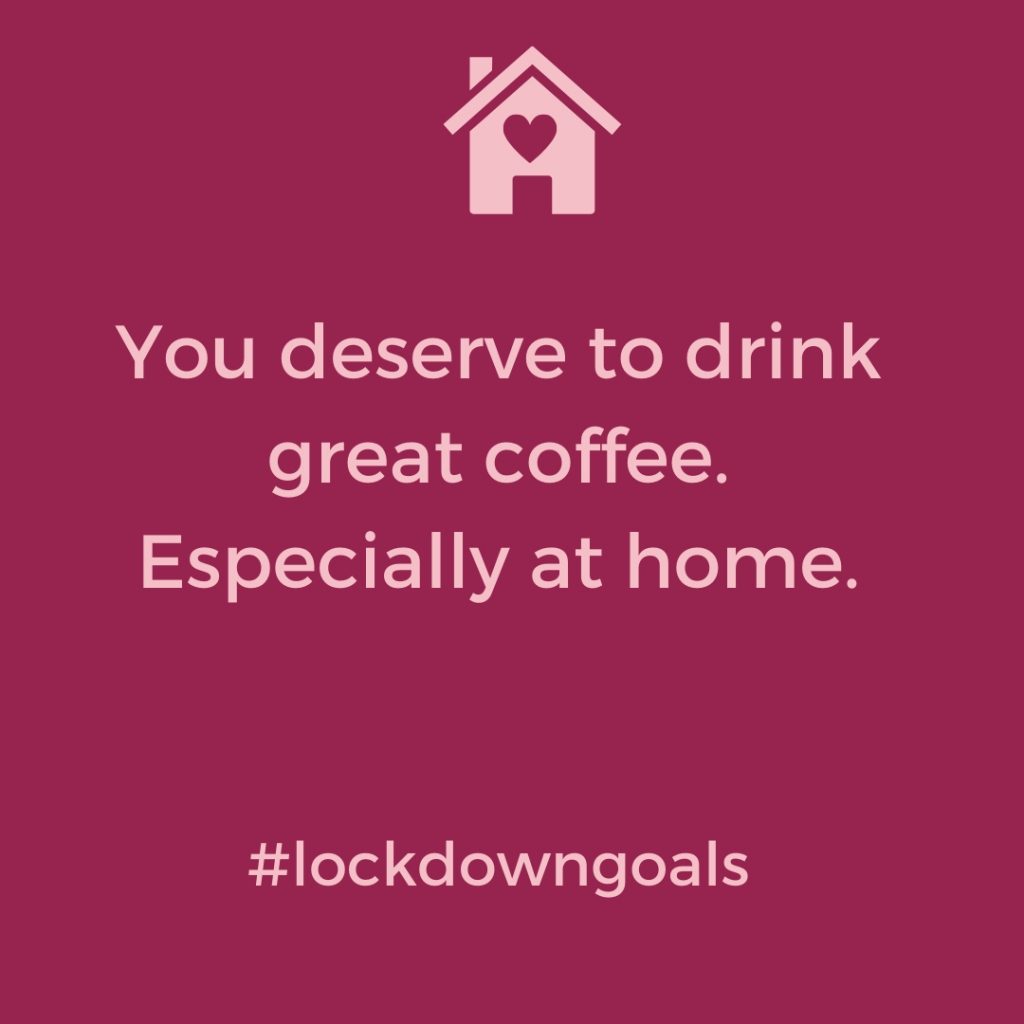 If you are already confident with your Home Barista Skills, check out our other courses with The Barista Academy . And, for your personal bean supply at home you can easily order your coffee beans, ground or Nespresso compatible capsules via our online shop here.