Coffee that tastes amazing & makes the world a better place
Daily rituals hold an opportunity for positive change. We proudly donate a portion of our profits to support our communities, our environment and the amazing animals we share our planet with. If you have a project or charity you are already supporting, we can help you raise more funds and get to your goal quicker.
When you drink generosity coffee you can feel good, knowing you're helping to make cool things happen, all for the same price as a regular cuppa.
The generosity coffee blend uses ethically sourced beans from 4 different origins resulting in a tasty cuppa which is rich and full bodied, with a hint of dark chocolate, everybody always wants a second cup!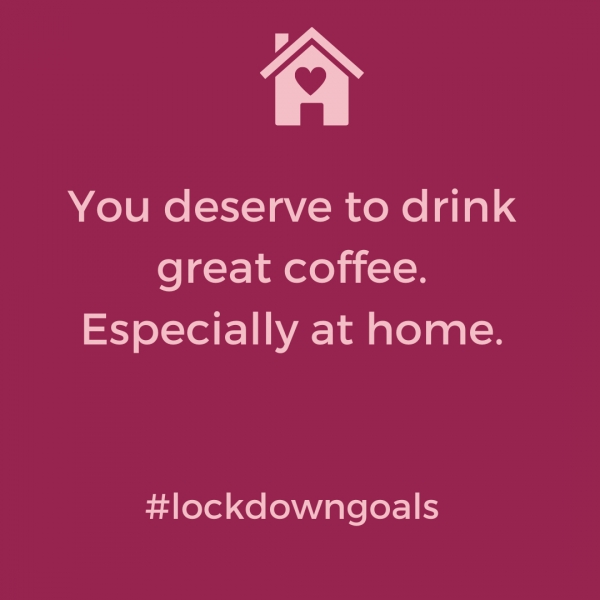 The Generosity Coffee Blend
MEDIUM DARK ROAST: The coffee tastes rich, smooth and full bodied and chocolatey.
HIGHEST QUALITY: We only use "Specialty Coffee" beans graded 80+
ETHICALLY SOURCED: Our team of growers, traders and merchants have strong sustainable, ethical business practices in place.
Free NZ wide delivery, there may be additional charges on rural delivery.