Level 2 Update:
Birkenhead Store open from 7.30am – 4pm
Glenfield Store open from 6.30am – 12pm
Yaaay we're so excited to open our generosity stores in Birkenhead and Glenfield again!
A few things we all need to remember at Level 2:
Stay home if you're feeling unwell
Keep 1m away from others

Fill out your details at our contact tracing station.

You can bring in your lovely keep cups again, please make sure they're clean and hold on to your lid.
Thanks so much for your ongoing support, we can't wait to pour some lovely latte art in proper cups again!  #yaylevel2
Download our full menu here and put it on your fridge 🙂

Coffee that tastes amazing & makes the world a better place
Daily rituals hold an opportunity for positive change. We proudly donate a portion of our profits to support our communities, our environment and the amazing animals we share our planet with. If you have a project or charity you are already supporting, we can help you raise more funds and get to your goal quicker.
When you drink generosity coffee you can feel good, knowing you're helping to make cool things happen, all for the same price as a regular cuppa.
The generosity coffee blend uses ethically sourced beans from 4 different origins resulting in a tasty cuppa which is rich and full bodied, with a hint of dark chocolate, everybody always wants a second cup!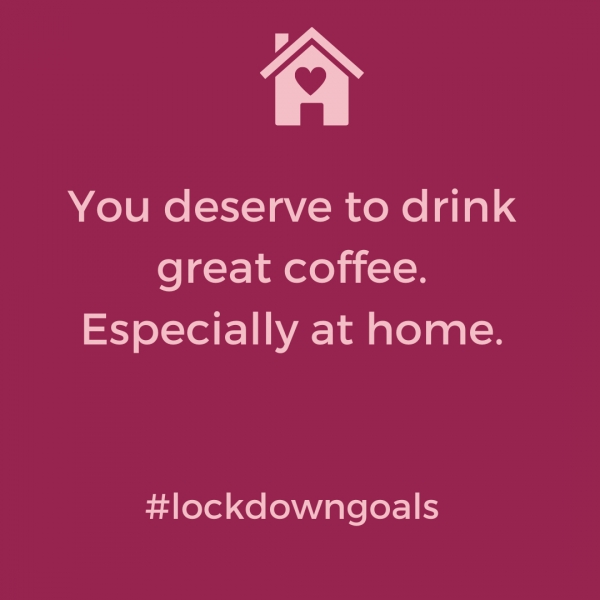 The Generosity Coffee Blend
MEDIUM DARK ROAST: The coffee tastes rich, smooth and full bodied and chocolatey.
HIGHEST QUALITY: We only use "Specialty Coffee" beans graded 80+
ETHICALLY SOURCED: Our team of growers, traders and merchants have strong sustainable, ethical business practices in place.
Free NZ wide delivery, there may be additional charges on rural delivery.
Home Barista Course – ONLINE CLASSES

Do you want to learn how to make great coffee at home? Are you losing the battle with your home machine and Youtube is no help? Are you missing your local barista?
We have exciting news for you! The Barista Academy recently started running its famous Home Barista Course LIVE ONLINE and we are super excited!